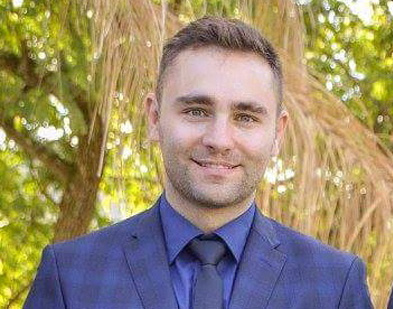 IIE BCom Honours in Strategic Brand Management

Cape Town

Financial Advisor at Sovereign Wealth Solutions
​What is your current position?
Financial Advisor at Sovereign Wealth Solutions
How did Vega prepare you for your current role?
Having done a B.Com in Law, I understood the basics of business and law related to business, however Vega assisted me in expanding the knowledge into the world of strategic brand management. In this day and age, having brand management knowledge is critical, especially in the financial industry where you need to build a personal brand to ensure you build a sustainable practice.
Why should someone do their postgraduate studies at The IIE's Vega?
Vega forces you out of your comfort zone, and into a space where you adapt and grow. Through this difficult, and sometimes daunting journey, you realise what you are capable of and subsequently gain heaps of confidence for when you eventually enter the corporate world. My Honours qualification also allows me to further my studies at the University of Stellenbosch Business School, to become a CFP professional.
What was your undergrad degree and where did you complete it?
B.Com Law, Unisa