Overview
IIE-Vega has embarked on many partnerships with local and international businesses and institutions. For more information on partnerships and collaborations please contact the campus of interest.

RheinMain University of Applied Sciences
RheinMain University of Applied Sciences offers the optimum environment for studying at its four campus locations in Wiesbaden and Rüsselsheim. About 13,000 students are enrolled in over 70 degree programs at five faculties: Architecture and Civil Engineering, Design – Computer Science – Media, Applied Social Sciences, Wiesbaden Business School and Engineering.
Alongside bachelor's and master's degree programs, the RheinMain University of Applied Sciences offers cooperative, part-time and blended-learning degree programs.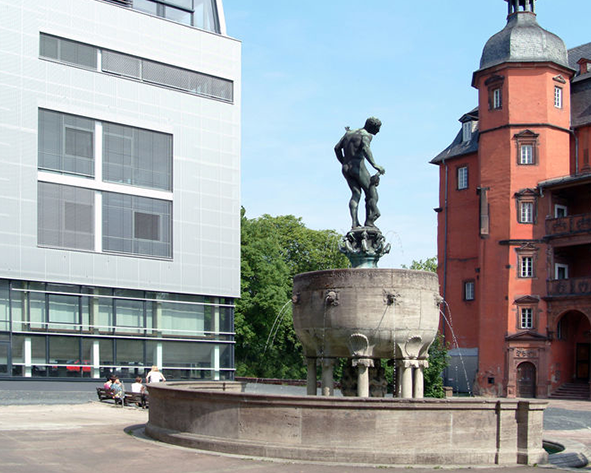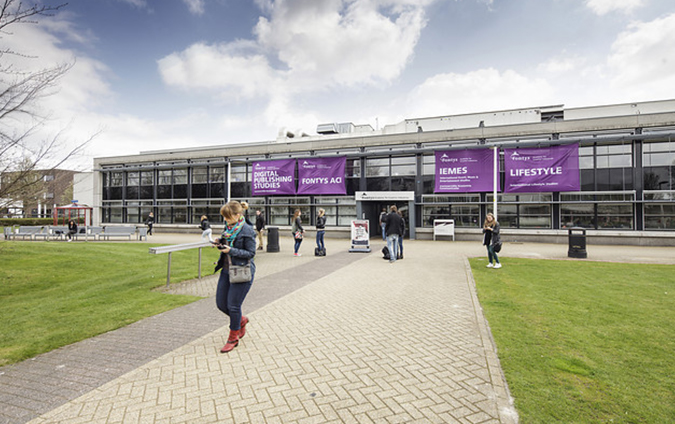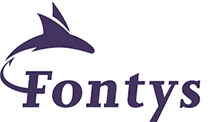 Fontys Academy for Creative Industries
Fontys Academy for Creative Industries in Tilburg has 2700 students working towards a bachelor of Business Administration (International Event, Music & Entertainment Studies and Digital Business Concepts), a bachelor of Communication (International Event, Music & Entertainment Studies) or a bachelor of Lifestyle (International Lifestyle Studies). Fontys believes in training people to create beautiful, exciting and touching concepts and prepare them for industries in which creativity is of the highest value to a product or service. Students at Fontys are young people who feel at home in the digital world of entertainment and lifestyle.
They also understand that creativity can also mean business. These students are inquisitive, know what today's world is all about, are always online and dare to explore their own creativity.
https://fontys.edu/About-us/Fontys-Academy-for-Creative-Industries-1/Exchange-programmes-7.htm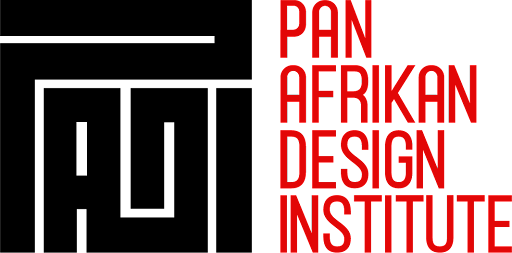 Pan Afrikan Design Institute
IIE-Vega is proud to be affiliated with the newly formed Pan Afrikan Design Institute (PADI). PADI aims to unify design educators and professionals and partners with regional and global policy-makers to facilitate Afrika's socio-economic development through design. PADI's vision is to shape Afrika through design in order to solve the problems of poverty, hunger, illiteracy and corruption with creativity and influence.

Sup de Pub
Sup de Pub, a leading communications school from France with campuses across France (Paris, Bordeaux, and Lyon), and satellite campuses in several international cities (Berlin, Geneva, London and San Francisco).  Sup de Pub is part of INSEEC, one of France's biggest private education brands and have the same pedagogy as IIE-Vega School. Vega students will join their International Brand Strategy programme in Paris.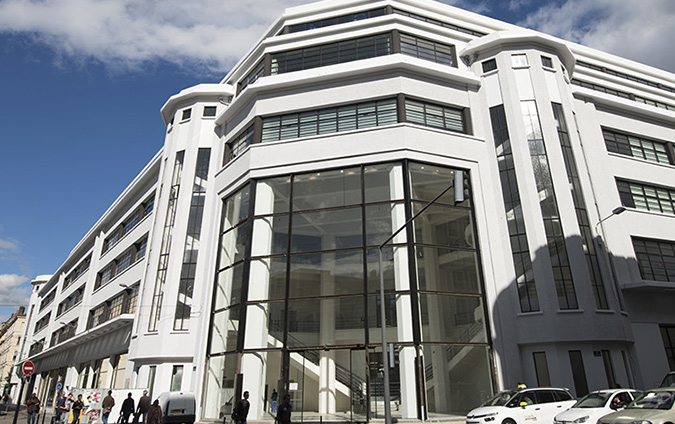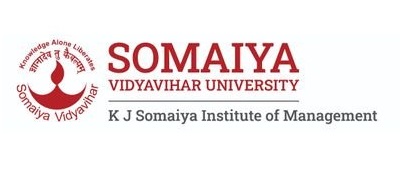 K.J. Somaiya Vidyavihar Institute of Management Studies and Research
Somaiya Vidyavihar provides educational opportunities to all students to discover diverse avenues of knowledge for employment opportunities and serving communities around the world. 
As a center of learning dedicated to education, research and service, Somaiya Vidyavihar provides a wholesome learning experience in all its educational programmes like engineering, biomedical sciences and other professional fields.
Students are encouraged to explore and assimilate a wide variety of challenging possibilities. Somaiya Vidyavihar continuously endeavours to pursue productive partnerships with other outstanding institutions and leaders in India and abroad.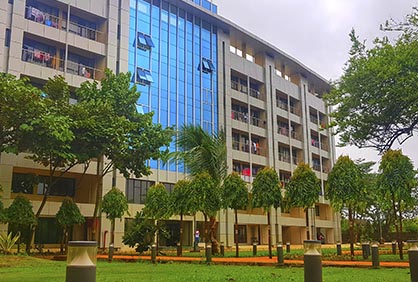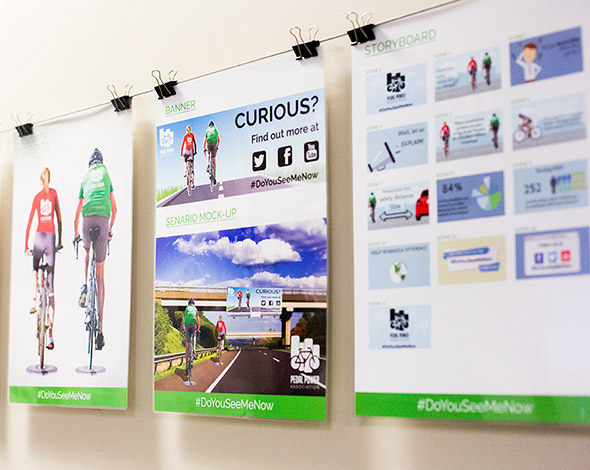 Design Education Forum of Southern Africa
IIE-Vega is a proud member of The Design Education Forum of Southern Africa (DEFSA). DEFSA is a professional organization of design educators, spanning most design disciplines such as industrial, graphic, interior, clothing, ceramic, textile, jewellery, as well as commercially focused photography.
The non-profit organisation provides a platform for academics in the design education sector to engage in research, best practice and networking through various mechanisms including a biennial conference, workshops and an interactive website that hosts peer reviewed and published research papers. Our members span a range of creative disciplines including architecture and interior design, photography, film, multimedia, industrial product design, ceramics, graphic design, clothing, textile and jewellery design, and software UX.

IID Professions
IIE-Vega is pleased to be associated with The South African Institute of the Interior Design Professions. The IID is the only professional body representing the Interior Design industry in South Africa. It operates nationally with representation in Gauteng, KwaZulu-Natal and the Eastern and Western Cape. The Institute is dedicated to establishing, promoting and maintaining expertise, professionalism, sound business practice and high standards throughout the industry