Brief
ATKV needed to reposition itself as a perfect place for family holidays, for all South Africans. How the Black middle/upper-income group and the White Afrikaans speaking group see ATKV Resorts differs. While the latter gladly choose the brand as their ideal holiday choice, the former tend to have negative perceptions towards it. ATKV aims to keep their current customers while targeting new markets.
For ATKV Resorts to yield greater enquiries and bookings, Beyond Blurr developed a strategy that would attract a diverse market. Current perceptions needed to be shifted in order for the product and service offering to be better received.
To best achieve this, the brand had to:
Learn about the motivations and behaviours of the desired new target markets.
Adapt marketing collateral, infrastructure and messages to entertain, add value and be relevant to the South African holiday goer.
Approach
Beyond Blurr's strategic efforts revolved around informing, educating and attracting the consumer.A brand identity analysis was conducted to successfully identify key brand associations for developing the internal and external communication strategy
Outdoor advertising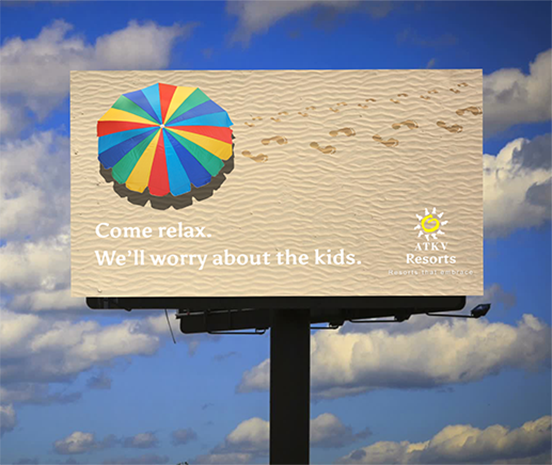 Branding included visual displays and communicate messages of colourful enjoyment and fun-filled experiences.
Promotions
Collectible cards called ATKV Resorts Culture Cards display colourful graphic images of the resorts personified and have a QR Code on them so parents can directly access the ATKV Resorts website to enquire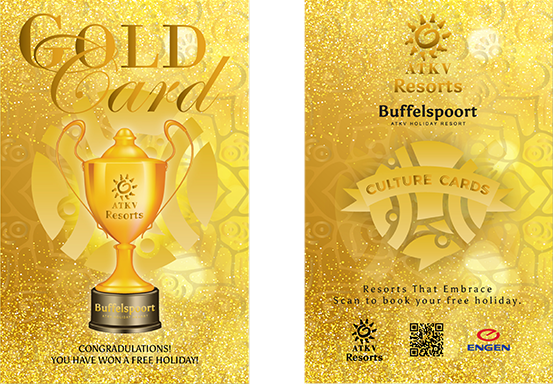 25 Golden cards will be distributed nationwide. Recipients of the golden cards will stand a chance to win a week holiday getaway with their family to the allocated resorts.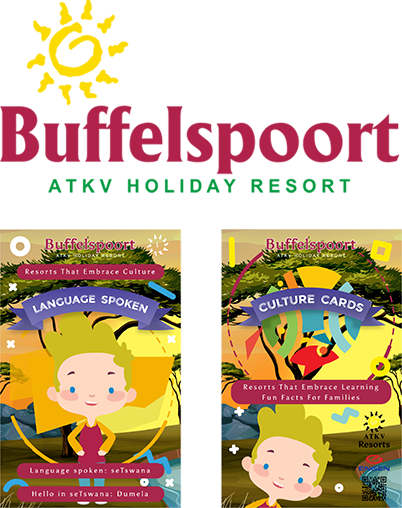 Solution
Internal strategy
Beyond Blurr developed 5 ATKV Family Values to communicate the brand message of 'family-centric' on key employee touch points. For this strategy to be most effective a Chief Brand Officer would need to be appointed to overlook all brand internal and external elements throughout all seven ATKV resorts.
External strategy
In the external communication, the main message was to alert South Africans that with ATKV Resorts, their family needs will be taken care of. This was achieved through the creative concept titled 'Resorts that embrace'. Communication was done through online, traditional and print media platforms.
Outdoor advertising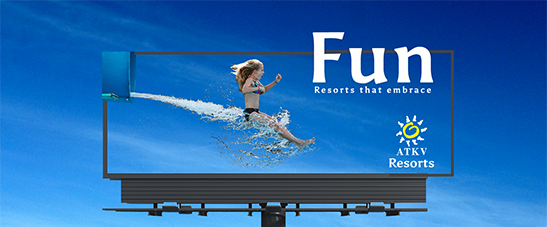 To captivate the public, vibrant colours and imagery were prominent in all visual communications.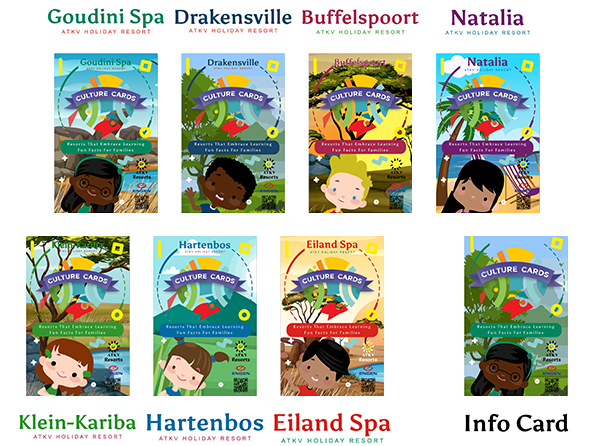 Social Media
All brand and campaign communications driven on social media will present colourful and inviting posts with the ATKV Resorts website booking link.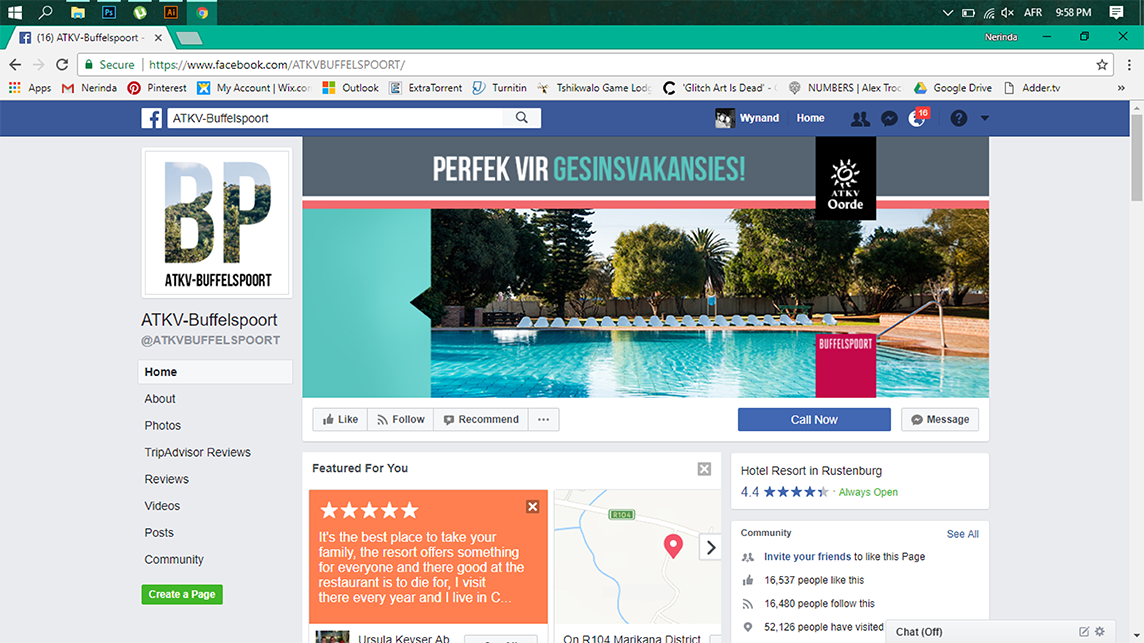 SEO
For SEO, relevant keywords such as 'family resorts' and 'holiday destinations' will be purchased for high reach and fresquency