Brief
Labello believes that innovation is the doorway to a younger audience and a younger audience is a doorway to a larger market share in the lipcare industry. Labello has already established itself as a trusted lip care brand and has now created a limited-edition product specificallyfor the 18-25yrs audience. Summit was tasked with creating a campaign to promote the product and to reinvigorate Labello as a brand.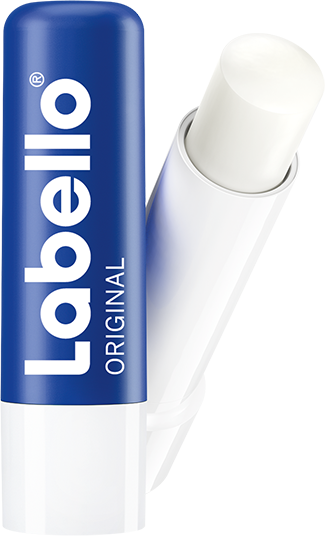 Approach
In order to appeal our market, we had to observe their habits. From research, we discovered that our audience derives value from sharing experiences online and their strong connection to popular personality trends impacts their purchase behaviour.We also noticed how visual platforms such as Instagram and Snapchat are designed less around what people own and more around what they are doing at that moment. From this we realised that:
We do not have to incentivise the audience to share experiences as the desire already exists. We needed to harness the visual appeal of glitter, the strength of personality and the power of social media. Through this, we crafted the 'Share Your Labello Life' campaign.
Solution
The following elements were created to communicate the 'Share Your Labello Life' message:
A campaign video
Social media content
In-store and outdoor activations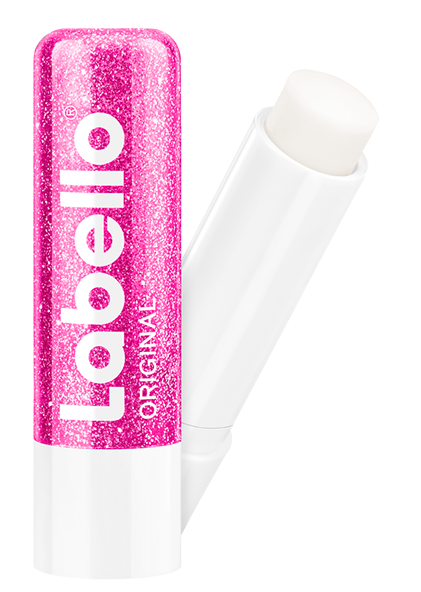 The campaign video was created to promote the collection and sharing of the new product range.
Younger users would be driven toward the brand through outdoor activations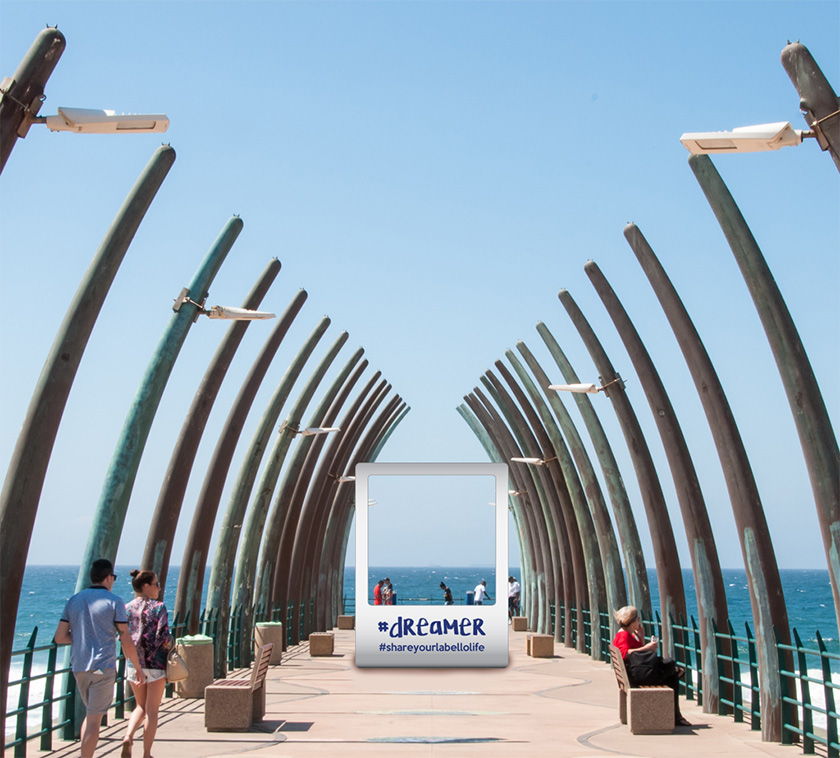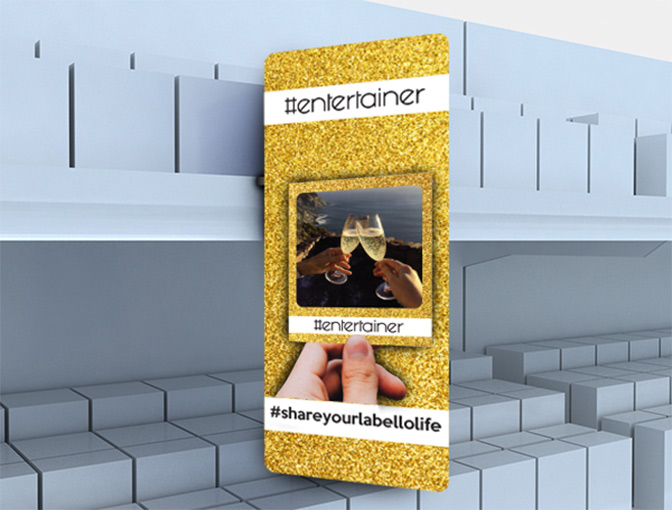 Creative, innovative and authentic point of sale strategies would allow for increased impulse purchases.
Each execution of this campaign will either provide the consumer with a tool to capture experiences that relates directly to the limited-edition product or with a reminder to share experiences and be a part of the Share Your Labello Life movement.