IIE-VEGA Wins Best Digital Student Category at the IAB Bookmarks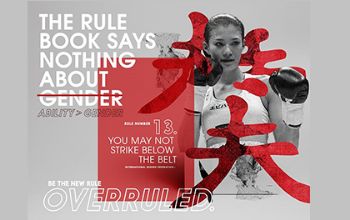 The IAB SA Bookmarks went even more digital by hosting their awards ceremony on Instagram stories.
We are incredibly proud of IIE Vega students Kyle Gounden and Lesego Molaudi who won the Best Digital Students Award.
IIE-Vega students claim this award for the fourth year in a row. Congratulations to and their Navigators Christiaan Graaff, Darren Meltz and Mathew Mjindi on this amazing achievement. The last year's winners, Raphael and Jenny (IIE Vega alumni) announced the winners on the IAB SA Instagram ceremony.