SA Students are Facing a Mental Health Crisis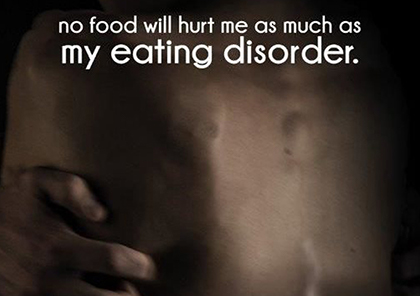 South African students are continuously confronted with the stress and anxiety associated with exams and the pressure of building a successful future. In fact, the South African Depression and Anxiety Group (SADAG) has revealed that one in four university students are likely to be diagnosed with depression, with 20% of students admitting to having had suicidal thoughts at some point in their tertiary studies.
These alarming statistics highlight the importance for higher education institutions to place greater emphasis on mental health and wellness. Shevon Lurie, Managing Director at Vega (a brand of the Independent Institute of Education – The IIE) explains why a full-time social worker or counsellor is a must on every tertiary education campus and unpacks the significance of building programmes and initiatives into the curriculum that encourage students to engage with the issues that face the world.
Read more about this here: https://www.bizcommunity.com/PressOffice/PressRelease.