Vega Students Clean Up at SA's Biggest Creative Award Ceremonies of 2018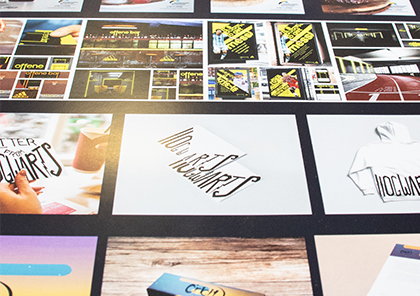 We've done it again! What a proud year it's been for Vega, as navigators and students from various fields of study we've been recognised and awarded at the Loeries, Pendoring, Goldpack, PG Bison 1.618, #YouthTube2018 and PromaxBDA Future Awards this year.
Since 1999, Vega has been recognised by some of the most prestigious awards bodies both locally and internationally for the work produced by students and navigators at the school and this year has been no different. The most recent of these awards have included the WPO International Packaging Design Student Competition, the D&AD New Blood Awards, and accolades at SA Fashion Week.
Read more on all our awards for the year here.