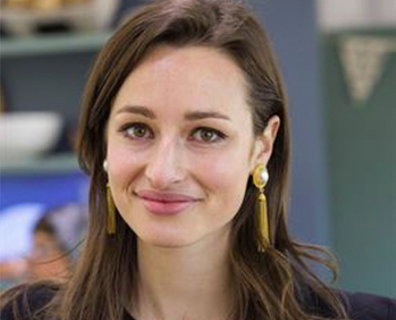 IIE BA in Creative Brand Communications 2014

Cape Town

Painter and Creative Consultant
Alice Toich is making her beautiful mark on the SA cooking scene. Even the greatest artists find themselves disconnected from beauty. Alice Toich puts it down to the business of life. Her solution is to step away from her palette of colours and into her kitchen. Baking not only relaxes her, but forms a source of inspiration for her later artistic creating. Her art is playful, but there's a richness to it. Toich works messages into her creations, using baking as a way to make art accessible to younger people. After all, she believes that baking and art are all about bringing us together.