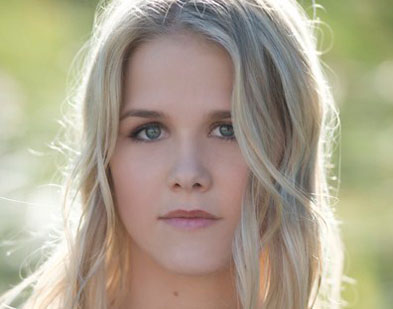 IIE Bachelor of Arts (BA) in Creative Brand Communication | Copywriting as the core discipline

Durban

Director of Coffee Creative Studio
​Chelsea is the director of Coffee Creative Studio, a branding and website development studio based in Durban. They develop creative brand solutions that assist their clients in achieving business goals. These include brand strategy, graphic design, website development, videography, copywriting and social media management. Her role includes working closely with her team to ensure that the objectives of their clients, and staff, are achieved, as well as overseeing accounts and new business development. Her ambition is to continue to look at exciting new ways to assist their clients, while also fostering a fun, creative and inclusive environment where her team can grow and add value. Some of their clients include The Sharks, THE SPAR GROUP, Fidelity Security, FUTURELIFE®, SMG and The Dolphins. The IIE's Vega was great because it gave her the opportunity to work with creatives across various disciplines (design, copywriting, digital) during her degree. This was an integral learning tool that helped lay the foundation for an important understanding of the different departments in industry. She believes "that this understanding, coupled with being able to work on "live briefs" (Brand Challenges)", gave her unique preparation for when she entered the work environment and was able to work effectively with the many creatives within her team. "Vega also helps foster confidence," says Chelsea, as she was educated in an environment that was nurturing and challenging. Her lecturers took the time to push her ideas and develop her strengths and passions. She says, "This was key to building the attitude and determination that was required to start [her] own business." She recommends her degree because of the diverse careers that you can enter because you aren't limited to one particular industry, instead, there's a variety of exciting and diverse professional opportunities.