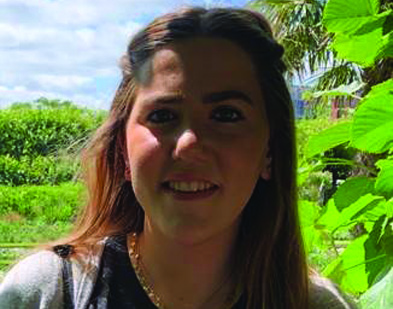 IIE BCom Honours in Strategic Brand Management

Johannesburg

Internship at Liquorish Ink
​What are you currently doing? 
 I did my internship at Liquorish Ink and am about to start my Masters in International Luxury Marketing in the UK.
How did Vega prepare you for your current role?
Vega provided me with the stepping-stone that I needed in order to transition from a more traditional business degree into the current and enticing world of branding. It provided me with a new outlook on the business world, which I aim to bring into my future studies.
Why should someone do their post graduate studies at Vega?
Studying your post grad at Vega provides you with not only the theoretical skills to succeed in your future workplace, but also the practical skills, like time management, working well with your peers, and how to produce great work under pressure.
 What is your undergrad and where did you complete it?
BCom Accounting at Wits