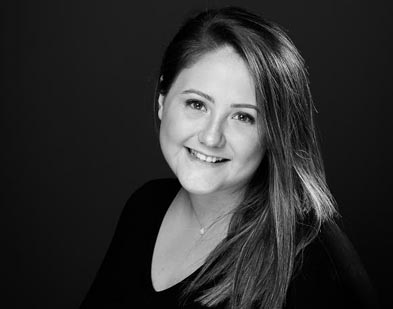 IIE Bachelor of Arts (BA) in Interior Design

Durban

Junior Interior Designer at Michele Throssell Interiors
​Kayla is a Junior Interior Designer at Michele Throssell Interiors. They are renowned for their holistic approach to design and they focus on high-end residential projects, commercial and exclusive game lodges, both internationally and in SA. She aims to make a positive impact through her design and creativity. Michele Throssell says, "Kayla is always enthusiastic, excited by the wonderful projects that come our way and has an outstanding work ethic." Kayla says The IIE's Vega prepared her well for the stress and reality of the working world because she was able to learn the best skills to equip her in the creative industry. She says, "Each module [she] completed in [her] 3 year IIE degree has assisted [her] in every aspect of [her] creative career." Kayla recommends The IIE BA in Interior Design at Vega because it "is the best environment for you to embrace your creativity." She credits Vega with facilitating her critical thinking, creativity, and problem solving so that she was moulded into a balanced, well-rounded and understanding designer.