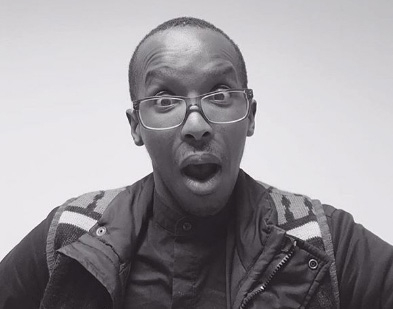 IIE BA Honours in Strategic Brand Communication

Cape Town

Public Relations Manager for MAXHOSA by Laduma
What is your current position?
Public Relations Manager for MAXHOSA by Laduma
How did The IIE's Vega prepare you for your current role?
Vega has been instrumental in shaping my strategic mind-set - the real life examples as well as guest lectures assist in maintaining the balance between theory and practice. All forms of disciplines work together to create brand strategy and this is now part of my daily routine, working with creatives to reach one strategic goal for the firm.
Why should someone do their postgraduate studies at The IIE's Vega?
It is a highly credible course which opens doors and challenges students with a dynamic view of the world. It has taught me greatly about my role in creating brand communication and how I can be effective in what I do.
What was your undergrad degree and where did you complete it?
BA in Corporate Communication, IIE Varsity College