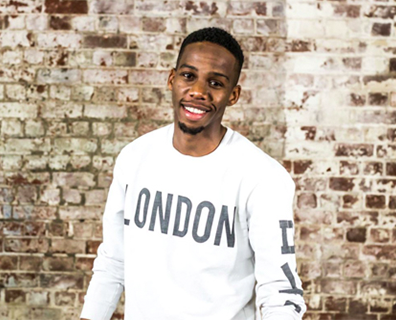 IIE BA in Creative Brand Communications 2014

Johannesburg

Copywriter at CREA - DRAFT FCB AFFILIATE
Polokwane native, Thabang 'Tipi' Manyelo, is one of two winners of the 2017 Loeries Young Creative Award, which recognises the creative performance of individuals aged 27 or younger and includes a prize of R60 000 for each winner. A natural born storyteller Thabang has overcome tremendous odds to cement his place in an immensely competitive industry. His creative prowess, passion and tenacity have resulted in a plethora of local and international awards. Keep an eye out for him in future, he is definitely on his way to creating an unforgettable legacy as one of South Africa's most esteemed creatives.