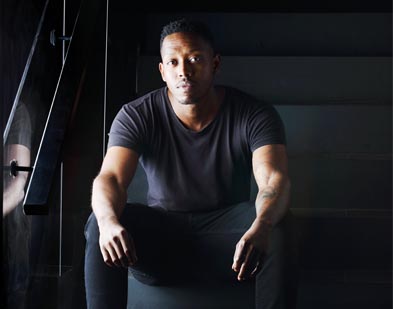 IIE Bachelor of Arts (BA) in Interior Design

Johannesburg

Founder and director of Proportion Studio of Design
​Tuami is the founder and director of Proportion Studio of Design. He oversees all high-level design inputs and projects with clients. As an entrepreneur, he aims to create unforgettable, personable, and sensational spaces for his clients. Proportion Studio of Design is an energetic design specialist firm which aims to offer exclusive design programs and strategies that are integrated within spatial solutions. His IIE degree prepared him for the working world because "most of the subjects were comprehensive and played a key role in guiding [his] career moves." He found that the transition from studying to industry wasn't difficult and once he graduated, was able to seamlessly integrate himself into the working world. He recommends the BA in Interior Design because it "touched on multiple subjects and activities that prepare someone to be industry-ready." Tuami says the "IIE degree is worth it, and young designers that are up for a challenge should consider it." He appreciates his studies and journey at Vega because it gave him the ("late") realization that theory informs design.