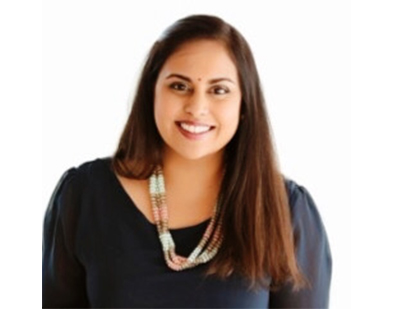 IIE BA Honours in Strategic Brand Communication*

Durban

Category Lead for Tea Africa at Unilever
What is your current position?
Category Lead for Tea Africa at Unilever 
How did The IIE's Vega prepare you for your current role?
Vega was amazing at making everything you learnt practical, even strategy found the most visual way of being depicted and remembered. This allowed the perfect setup for the working world, especially Unilever.
Why should someone do their postgraduate studies at The IIE's Vega?
For the practical nature of the content, it removes all the unnecessaries so that you can concentrate on the areas of value.
What is your undergrad and where did you complete it?
B.Social Science in Marketing and Management, UKZN
*Previously known as BA Honours in Brand Leadership.