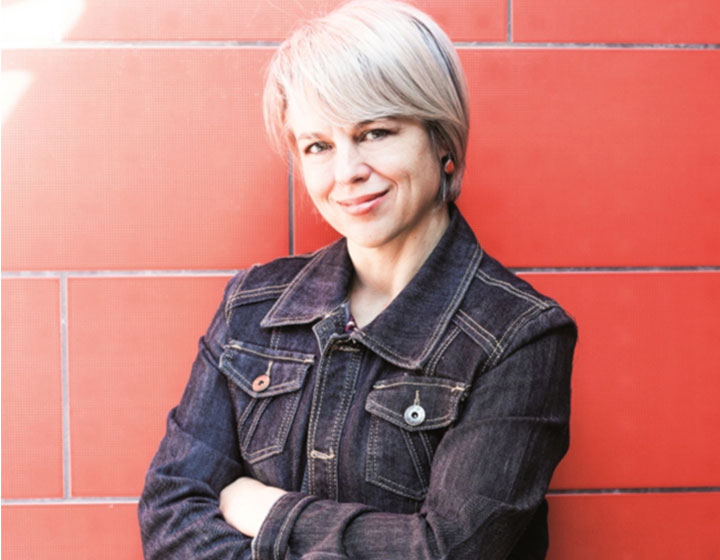 Programme Navigator:
Creative Brand Communication and Gamification
Qualifications:
MA Information Design (UP)
Research Interests: Co-design; interdisciplinary collaboration, design for social good, decolonisation of design; design management and entrepreneurship.
Full Bio
Lizette Carstens started her career in 1994 as in-house graphic designer for a prominent South African NGO. During this time, she designed voter education material for the Independent Electoral Committee for South Africa's first democratic elections. After a short stint as a freelance communication designer, doing work for clients like Harmony Gold Mine, Goldfields, Liberty Properties Group, and the Phakisa Racetrack in Welkom, she joined at Qmuzik Technologies - a subsidiary of QData as a multimedia designer. During this time, she was responsible for developing interactive training material, designing, and maintaining the company web site and for all marketing collateral. She also worked on re-branding locally developed software for the US market. In 2002, she founded her own communication and multimedia design agency.
Lizette joined the University of Pretoria as a part-time lecturer in 2012 and completed her master's degree in 2013 with a mini dissertation on using participatory design approaches during the early phases of the design process to support SMME's with strategic design solutions. She joined the Independent Institute of Education's (IIE) Design School of Southern Africa in 2014 as part-time lecturer and supervisor on the BA Honours in Graphic Design qualification. In 2016, she joined the IIE on a full-time basis as the National Programme Manager for Creative Brand Communication and Gamification. During the integration of the IIE's Vega and Design School of Southern Africa (DSSA) brands, she was responsible for the curriculum integration and design of the programmes in Graphic Design, Digital Design and Creative Brand Communication (Copywriting). Lizette is currently National Programme Manager, responsible for designing and managing academic content of the IIE Vega's bachelor's in digital design and bachelor's in computer and Information Science in Game Design and Development.